Giving help to those who need it.
Help Lighthouse become a beacon of hope to local families in need.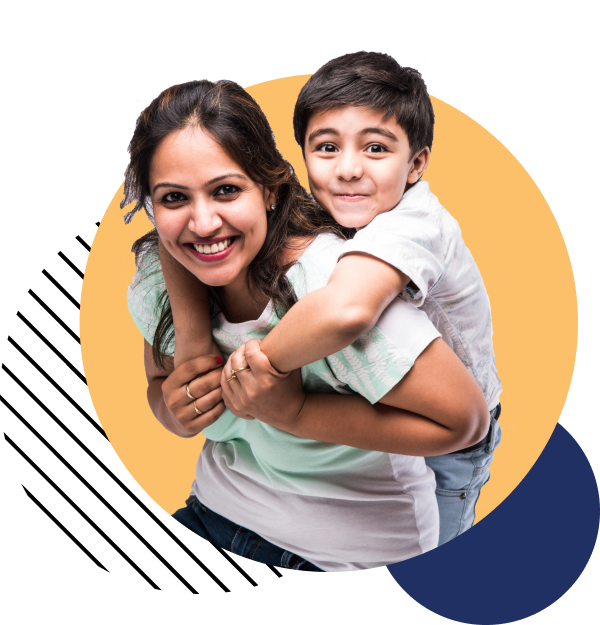 In Michigan, over 1.4 million individuals and 749,757 households participating in the federal Supplemental Nutrition Assistance Program, which supplements the food budget of needy individuals and families in the U.S., were
Read More »
Lighthouse offers food assistance and other services to those in need. And those who work there say they're already seeing an increase in the number
Read More »
The changes were part of a massive $40.3 million renovation. The Pontiac Housing Commission and Lighthouse started planning the renovations in 2018.
Read More »
Learn more about what Lighthouse accomplished in 2022, including program statistics, financials, and more.
Sign up today to receive updates on our work from the Lighthouse team!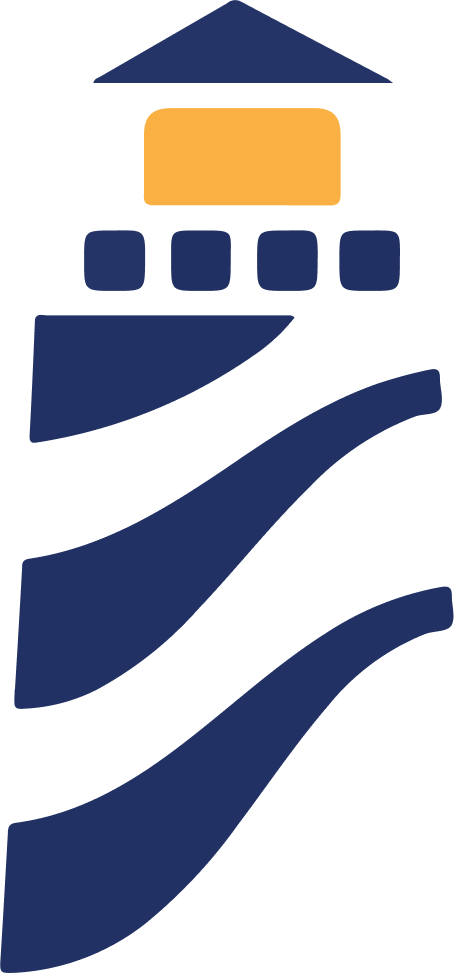 Building equitable communities that alleviate poverty.
South Oakland Shelter and Lighthouse of Oakland County merged on July 1, 2019. With over 85 years of combined experience, the new Lighthouse has grown and become a beacon of hope for more individuals than ever before.
Get involved and be a light for others.
Are you looking for a way to get involved in your community? Lighthouse volunteers help with a number of important projects! Join by yourself or as part of a group.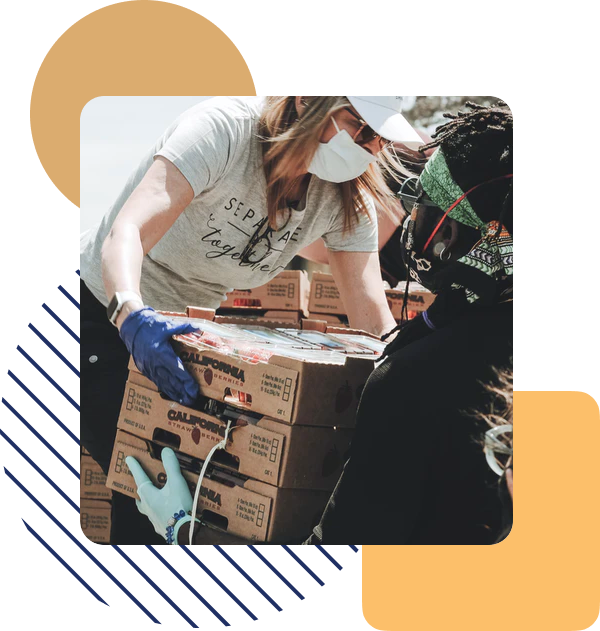 Real stories of real life change.
"Lighthouse is great. It is a life changer. I don't think they know how much they give a person. You go from such a dark, dark place. And then there is Lighthouse and they give you hope."
"I appreciate that people are going beyond their time with their family to help you. The food, the clothes, the opportunity to have a place to sleep…it's priceless. That gives you the motivation to do better."
"Lighthouse did so much for us….They brought us meals and food. They even gave us Christmas presents. It made such a difference during a really hard time. Who else but Lighthouse would give me a place to stay when I had nowhere to go?"
"I look back and can't believe where I am now. I wouldn't be where I am without Lighthouse."
"THANK YOU to everyone at Lighthouse. If it wasn't for this program, I don't know where I would be. I would be on the streets with my children."
"It doesn't have to be that you are homeless, and it's not just about physical problems. Mental health issues are a huge problem. But here is some place you can go to get help, and Lighthouse is there to help you."
"If you reach out to Lighthouse and they are able to do it, then they will do it. They are very nice people."